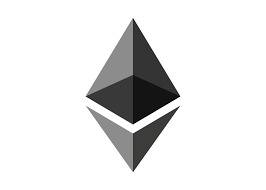 Ethereum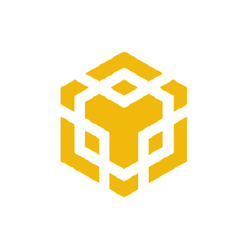 Binance Smart Chain

Harmony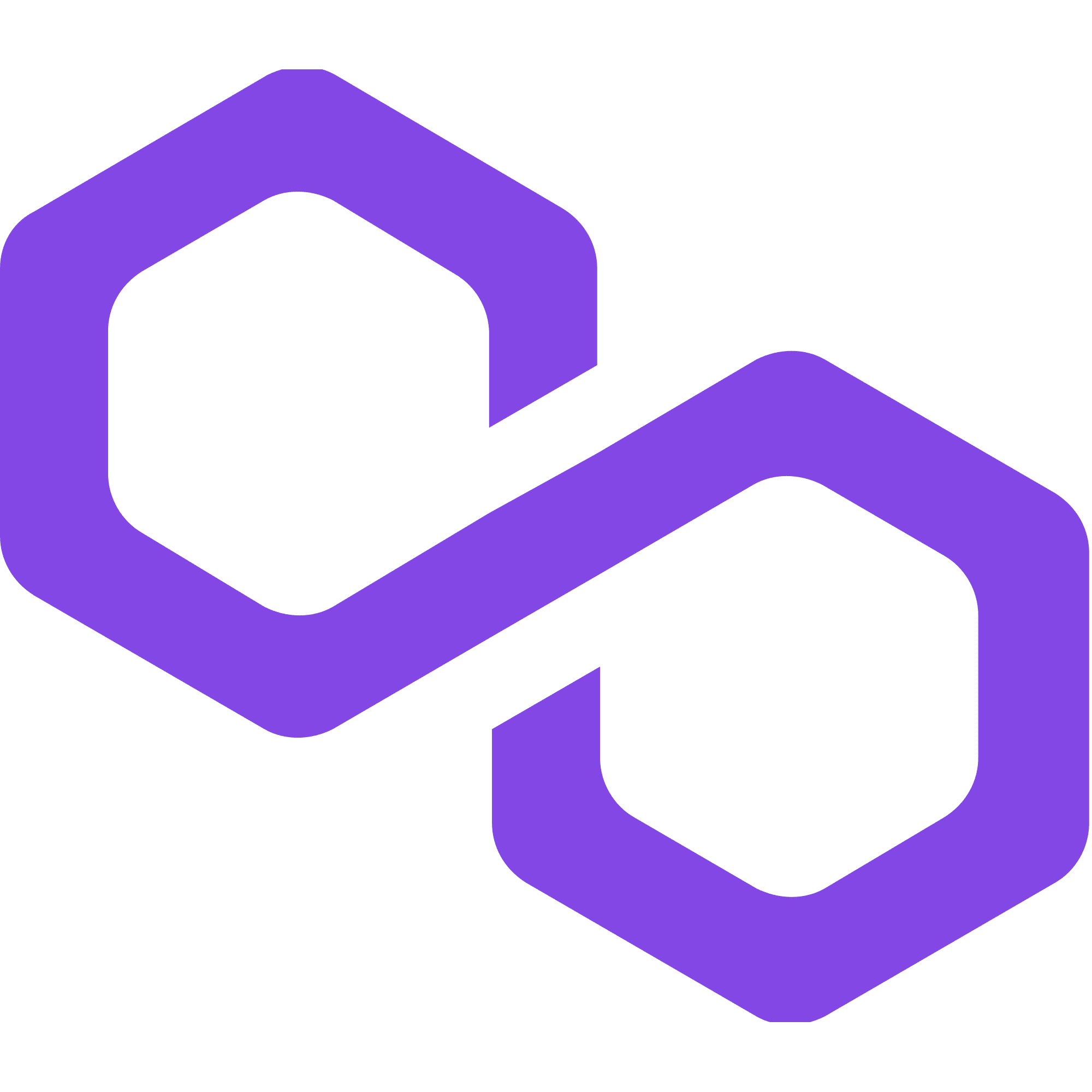 Polygon

Tron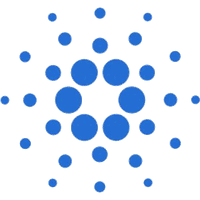 Cardano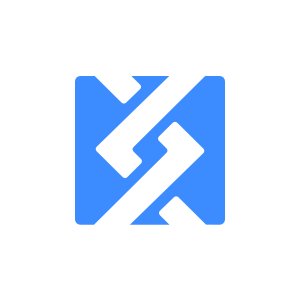 Oxcert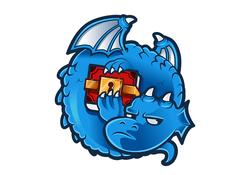 Dragonchain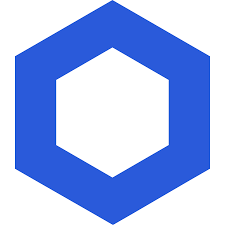 Chainlink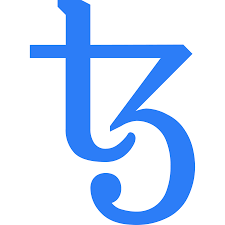 Tezos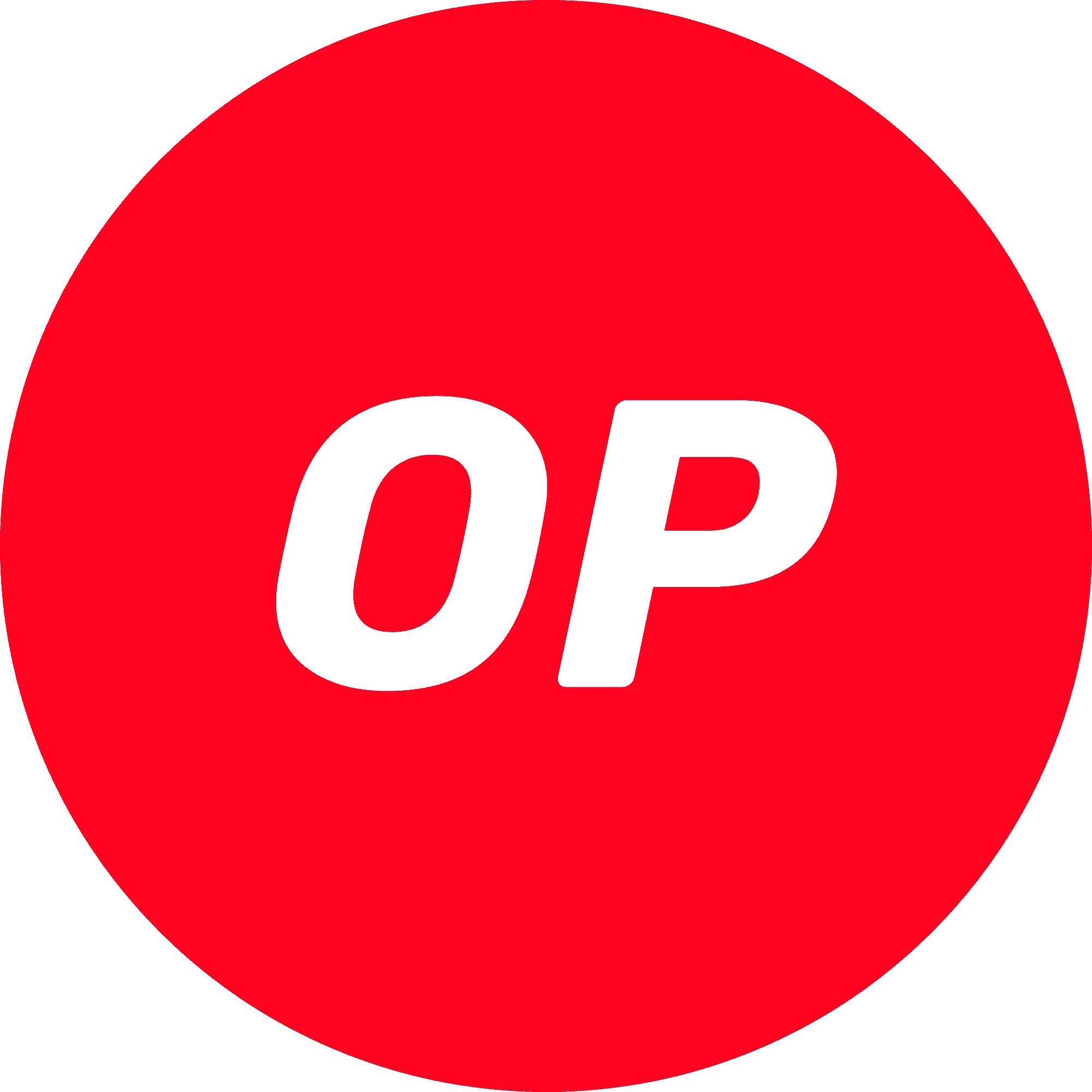 Optimism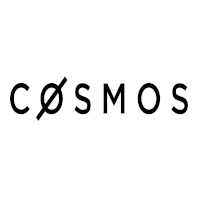 Cosmos

Avalanche

Solana

BlockStack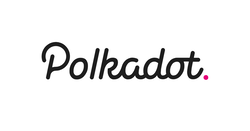 Polkadot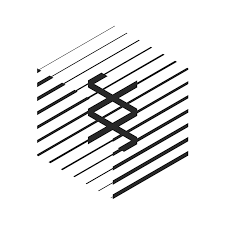 Substrate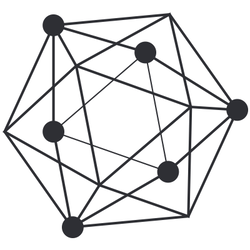 Hyperledger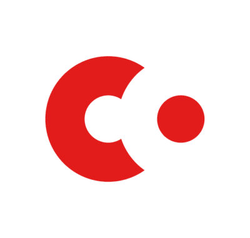 Corda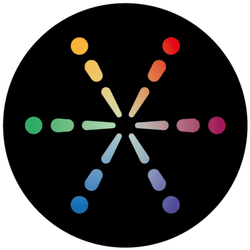 Multichain

Infura

Tatum
IPFS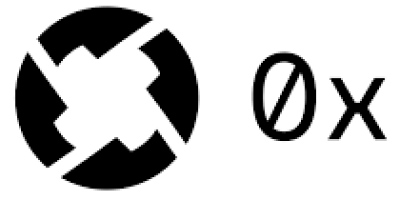 0x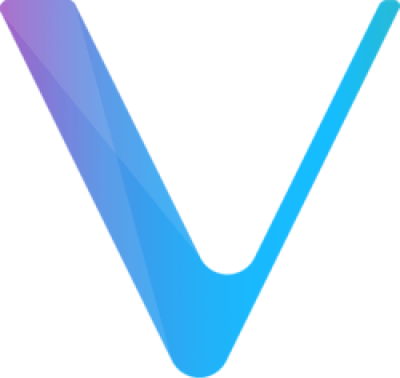 Vechain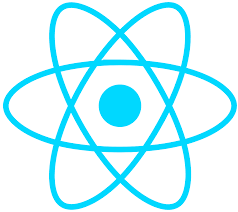 React JS

Express Js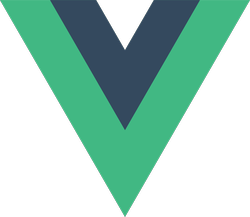 Vue Js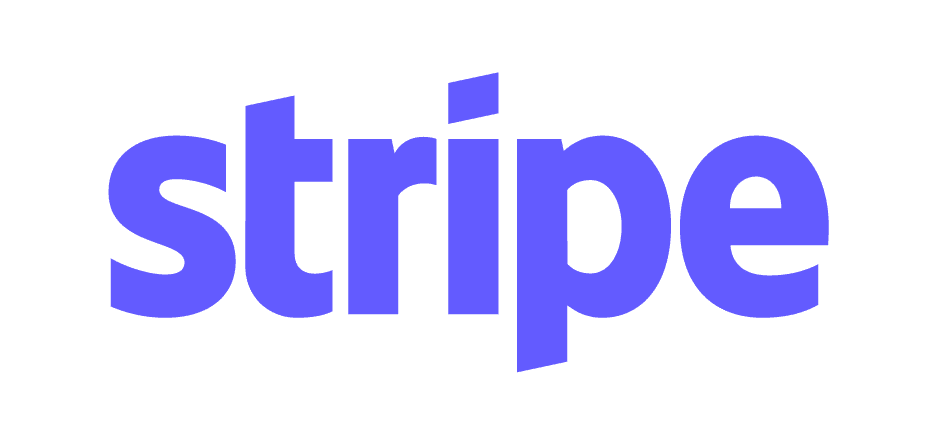 Stripe
Node Js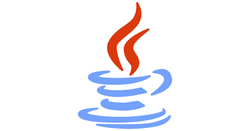 Java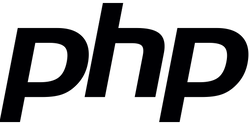 PHP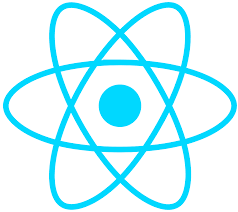 React Native

Asp .Net
Meteor
Spring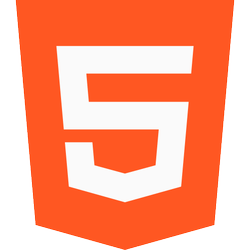 HTML
Css
Nest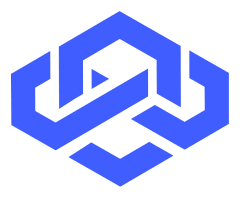 Loopback

Redis

Flask
Tensorflow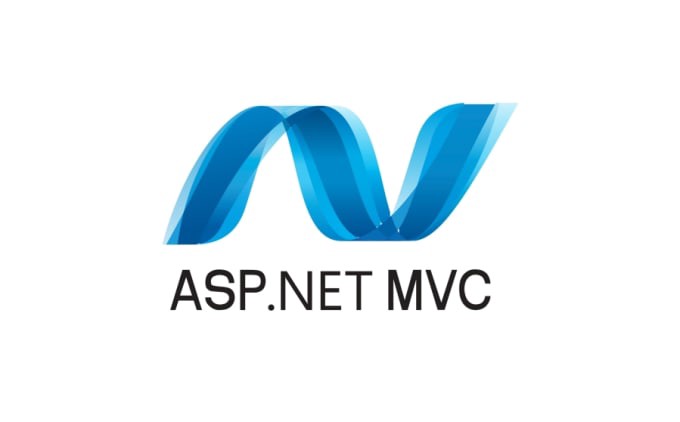 .Net MVC
Laravel

Razzle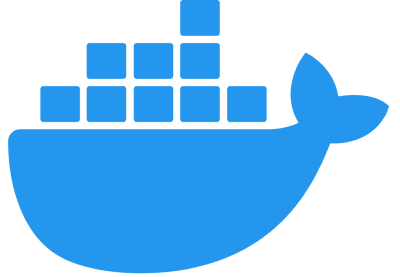 Docker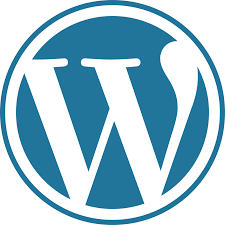 wordpress

Next

django Different Industries We Serve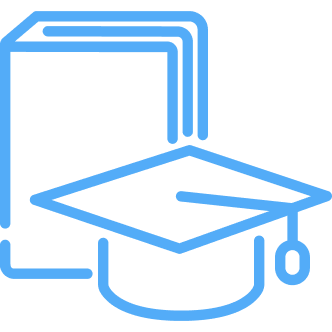 EdTech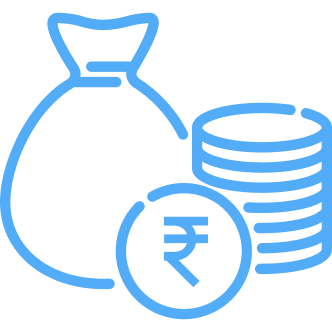 FinTech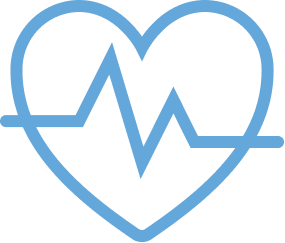 Fitness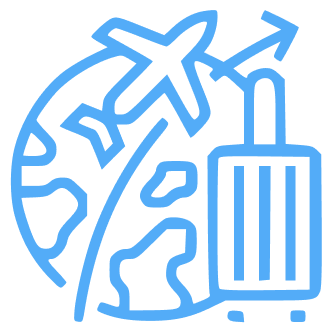 Travel & Hospitality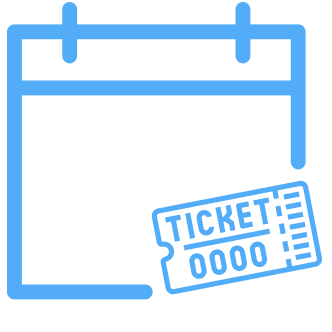 Events & Tickets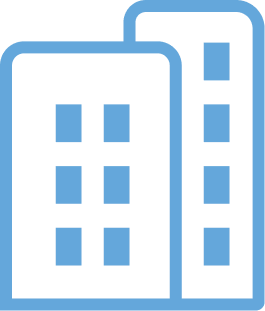 Enterprises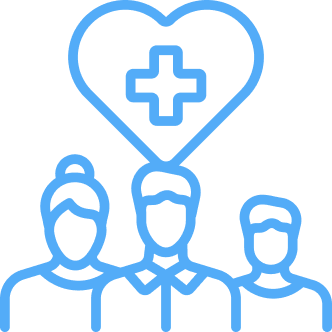 HealthCare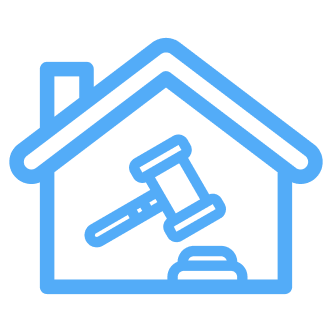 Real-Estate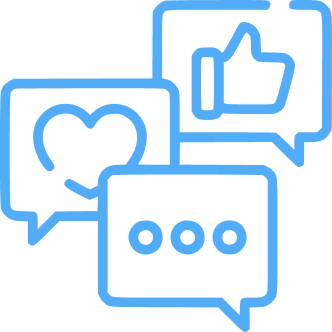 Social Media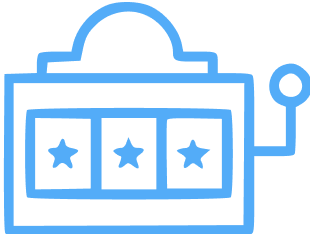 Lottery and Gaming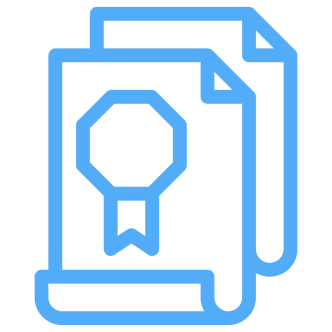 Legal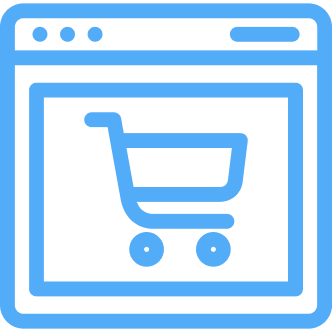 Retail
What makes SPARK+ developers a valuable choice for your team?
Wide range of Expertise
SPARK+ provides developers with diverse skill sets, covering a wide range of technologies and programming languages, ensuring access to the right expertise for the project's specific needs.
Quick Time to Market
With SPARK+'s experienced developers, projects can be delivered efficiently and promptly, allowing them to reach the market faster and gain a competitive edge.
Research-Based Innovation
SPARK+ emphasises research-based innovation, staying up-to-date with the latest trends and technologies, and enabling developers to bring fresh ideas and innovative solutions to projects.
Flexible Pricing Models
SPARK+ offers flexible pricing models tailored to your budget, allowing you to choose the most suitable option for the project, whether it's fixed-price, hourly, or milestone-based.
Team Scalability
Whether you need a single developer or an entire development team, SPARK+ can quickly scale their resources to meet the project's requirements, ensuring flexibility and adaptability.
Excellent Track Record
SPARK+ has a proven track record of successful projects and satisfied clients, demonstrating their ability to deliver high-quality solutions and meet customer expectations.
Client Testimonials
What clients say about us ?
Amazing experience with the team! Projects always met deadlines and the work spoke for itself Reviewed 1 week, 4 days ago by Weedcommerce Marketplace I've never met a better development team! Everyone is so smart and friendly. Communication is really good from the team and it was easy to work. All development work is high quality and was delivered on time.
SPARK+ is a closely-knit team of very savvy hardworking professionals with a high level of performance and enthusiasm.The team was always very prompt at responding to my queries and addressing project issues.I liked their openness to new ideas and suggestions on how to add more value to the products being developed.
SPARK+ Technologies is truely amazing blockchain-based startup incubation firm that any project founder can engage for their project needs.SPARK+ has a fantastic team that pay attention to details and to deliver to high quality. Support from the team was great to help push our project in the right direction.
I was very impressed with the high quality work, speed of delivery, and excellent customer service. We worked very well together and they delivered above and beyond what I expected. SPARK+ Technologies really came through on a speedy timeline and communicated very well with me on all aspects of the project. Great job and thank you.
My choice to choose SPARK+ Technologies to develop my website was a wise one. They provided many examples of their excellence. In their suggested ideas, they display innovation. Every milestone is explained and accessible people are there to help you to understand progress of development. Delivered a high quality website on schedule.
One of the best companies I have worked with. Ability to understand business requirements and translate them into application is awesome. SPARK+ developers are very easy and professional to deal with. Really hope our this venture takes off and we have regular association.
I have a great experience working with SPARK+ dev team. They are able to connect with requirements quickly, discuss architecture and technology selection with me. They have also worked with on agile method which allows usable features to be developted, tested, and deployed into production. Thank you for your mobile development service.
Highly professional and skilled developer. I had website development work and got it done with good quality. Unique thing about them is they believe in giving suggestions and feedback rather than just doing what I said. Their approach is different and goes extra miles to meet deliverable. With us, you can choose from multiple hiring models that best suit your needs.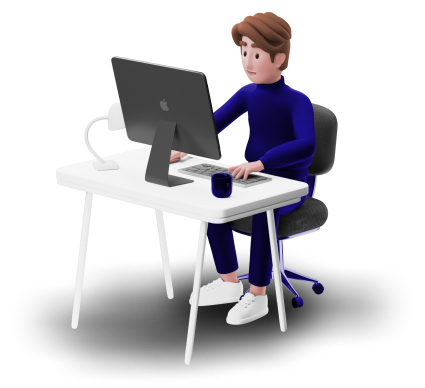 Engagement Model
Onsite
This type of engagement is used when the client requires a team to work from the client's premises, rather than remotely. We expect client to take care of paperwork for travelling and stay for the team.
Offsite
The Off-site engagement team will work remotely. We recommend this model as it saves operational cost for client and we are well versed in delivering remotely through our global team.
Hybrid Team
In a hybrid engagement, some team members will be on-site for a period of time while the rest will be offsite.Such a flexible model is recommended for long-term projects where our leads can work closely with the client onsite and direct a team to deliver offsite.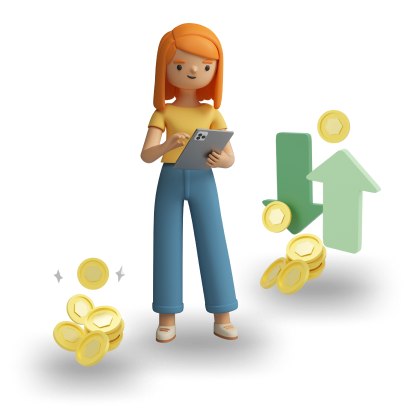 Pricing Model
Fixed Price
In the fixed price model project will be divided into milestones and each milestone will be quoted with fixed cost. According to completion of milestone deliverables, clients will be charged for corresponding amounts.
Time and Material
Under the T&M model, the client is charged for the actual amount of time and materials used in the project, rather than a fixed price for the entire project. The resources will be available on per hour cost and total cost will be calculated according to usage.
Services We Provide
We believe in building long-term partnerships with our clients and strive to exceed their expectations at every turn in Service providing
Blockchain Development
At SPARK+, we are committed to revolutionizing industries through innovative blockchain solutions. Our team of skilled blockchain developers uses the latest technologies, research-driven approach and industry best practices to create secure, transparent, and scalable blockchain applications.
Web Development
At SPARK+, we have a team of experienced web developers who specialize in different technologies. We provide end-to-end web development services, including development, testing, deployment and maintenance to transform your product's features into a modern web apps.
Mobile app development
At SPARK+, we are passionate about creating mobile applications that go beyond just meeting your business needs. Whether you need a consumer-oriented app or a disruptive enterprise solution, we can bring your vision to life and take it to iOS and Android users in no time.
Testing & Auditing
At SPARK+, we offer comprehensive testing and auditing services to ensure that your smart contract or application meets the highest quality standards. Our structured testing process covers functional, performance, security, and user acceptance testing so that your product can be validated.
Research & Consultation
At SPARK+, we offer research and consultation services in the field of technology architecture. Our team of experienced architects can provide you with expert guidance and advice on a range of topics, including system architecture, software architecture, cloud architecture, and more.
Mainframe modernization
At SPARK+, we specialize in mainframe modernization and can help your organization to modernize its mainframe systems to stay competitive in today's digital age. Our team of experts uses proven methodologies, and best practices to ensure a seamless and successful modernization.
1
Share your Requirements
We'll set up a brief conversation to fully grasp your project needs. Don't be concerned! It is safe and private.
2
Shortlist Right fit talent
We'll perform a talent screening, select, and compile a list of devoted talents that are a good fit for the job.
3
Onboard & Initiate the project
Once you've found the correct fit, we'll assist you remotely onboard, start the project, and give support. If you have a project concept and are searching for a dependable and skilled staff to carry it out, go no further than SPARK+. Contact us immediately to discuss your requirements and receive a free quote
Location
The Fatorda Salesian Society, Don Bosco, Fatorda, Margao, Goa, India - 403602
Mail us
Request a quote
Let's talk about your needs and how we can turn your idea into a reality!
Engage Certified Full Stack Experts with Experience.
Looking to hire a full-stack developer from India? Your search ends here! Our team of highly skilled and experienced Indian full-stack developers is ready to bring your project to life. With expertise in both front-end and back-end technologies, our developers can handle any project effortlessly.
In today's competitive market, having a standout website or application is crucial. By hiring our Indian full-stack developers, you can be confident that your project will be built using the latest and most effective technologies. Our developers continuously learn and stay updated on the latest web development trends and best practices.
Beyond their technical prowess, our Indian full-stack developers are reliable and dedicated to ensuring your project's success. We prioritise building long-term partnerships with our clients and strive to exceed expectations at every step.
If you're ready to hire a full-stack developer from India, look no further. Contact us today to discover how our team can transform your project into reality.